We have watched them all! Yes, even the epic fail video with Blake Shelton and the most AWESOME ones that keep spinning at the back of our mind; come on it doesn't get any better than IP man blindfolded right!?
#bottlecapchallenge @SmithworksVodka pic.twitter.com/VgaB97MTwZ

— Blake Shelton (@blakeshelton) July 3, 2019
---
5 TIPS FOR SINGAPOREANS TO NAIL THE BOTTLE CAP CHALLENGE!
Want to avoid a #bottlecapchallenge fail like Blake Shelton? Well, the SG Lifestyle Team of overnight experts came up with this list of 5 ways (or tips) for us, Singaporeans to NAIL this latest bottle cap viral challenge. We would say don't try this at home, but I'm sure you all wouldn't listen.
1) Don't Try it Indoors
If you don't want your parents to kill you for tumbling over your ancestral altar or break that designer glass table. Start by taking this stunt outdoors. Yes it's common sense but trust us going out to a sunny area is better than having your parents scream their heads off.
2) Plastic not Glass
Even before you think of attempting the glass bottle and giving that smirk smile in front of the camera like Donnie Yen. Just remember you are not Donnie. And unless you want to sweep up glass on the floor please make sure you are well trained before you do this. Worst case with a plastic bottle is that it will slam up against the wall but no one will be injured.
3) Cap with a large grip.
Pick a bottle with a larger grip sturdier grip. More contact with your shoes allows the cap to make a full turn. Closer, deeper grooves like those on a Dasani Bottle may grip much better than an Ice Mountain Bottle Cap.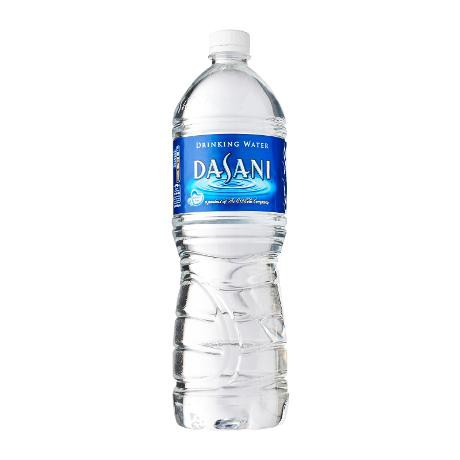 4) Sweep across not through.
Imagine, little grasshopper that you are sliding across a freshly mopped floor. Your feet is in contact with the ground but not touching right? Now imagine doing that with a bottle cap. Sweep across. Left to Right in a swift manner.
5) Get Creative with it.
No one is a black belt in Taekwondo or trained in the mountains of Bukit Timah. Take the lead from Mariah Carey where she 'sang' a bottle cap off. Granted it's not as cool but someday we need to admit we are not perfect at everything right?
How about this cool one by our very own SCDF firefighter from Singapore? 🔥 
Or the BEST kick here. Ever
---
Inspired to try it out? We DARE you try to take up the bottle cap challenge today! Feel free to tag us on our socials @sglifestylesingapore if you did!
We can't wait to see yours!
In related news, here are some other viral DARE YOU TRY challenges on the Internet!
More importantly – don't say we NEVER share! 😎
*All images credits to the respective owners!